Cloud Hosting is a new type of hosting platform that allows customers powerful, scalable and reliable hosting based on clustered load-balanced servers. A cloud hosted website may be more reliable than alternatives since other computers in the cloud can compensate when a single piece of hardware goes down.
In the shared web hosting service, the customer's website is placed on the same server as the other sites. Typically, all domains share a common pool of server resources, such as RAM and the CPU. In the Virtual Private Server (VPS), resources can be allocated based on your needs. Customers will have root access to his own virtual space. Users are responsible for patching and maintaining the server. Hosted data is stored on a SAN (Storage Attached Network) to provide highest level of redundancy and performance.
All websites are protected by multi-layer enterprise class security appliances with options to sign up for Load Balancers ((LBaaS) Load-Balancer-as-a-Service)) and DDoS mitigation ((SECaaS) Security as a service)). Both features coming soon.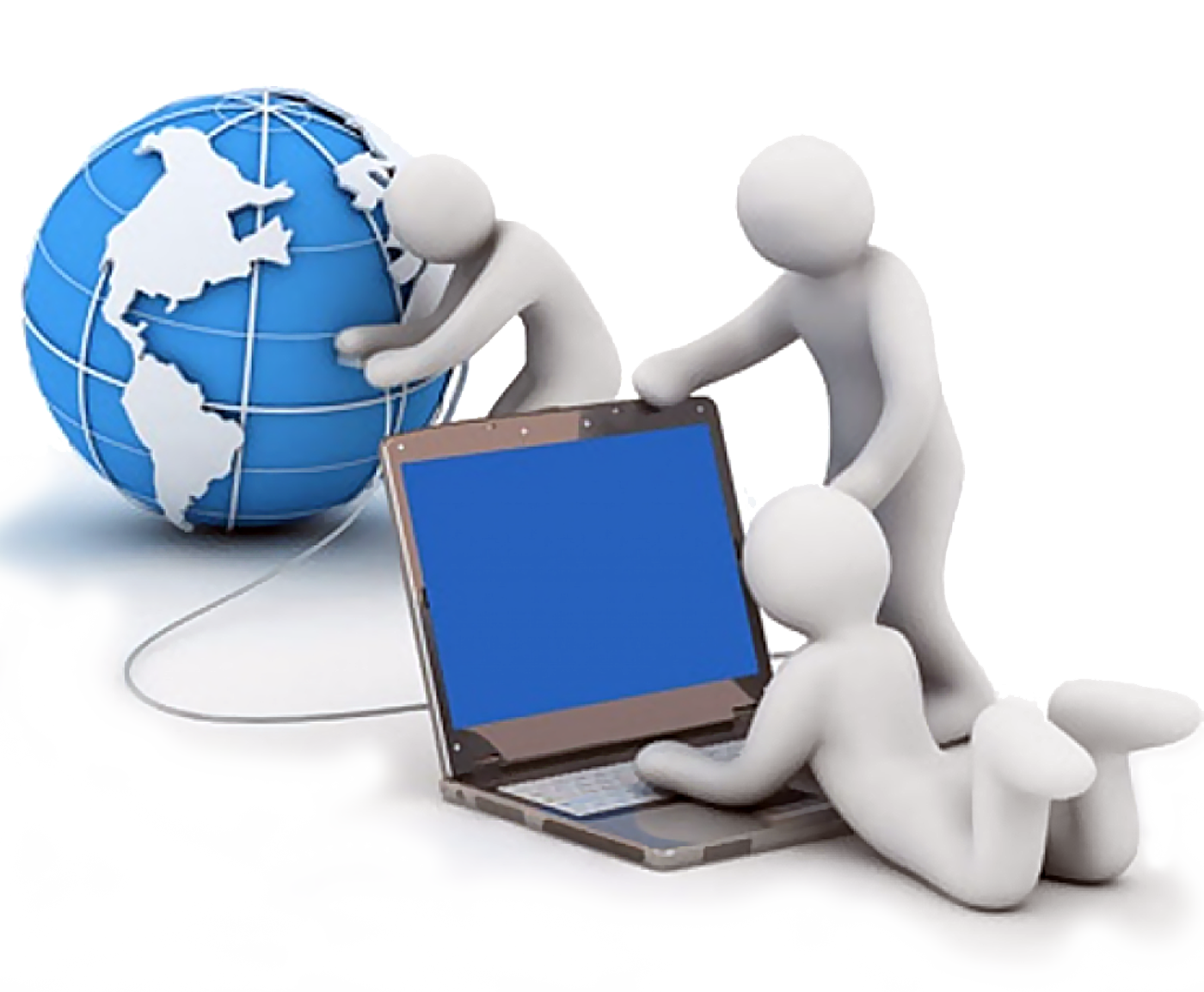 First Time in Nepal!

Locally Hosted Servers

RAID DDP Storage
cPanel® or Parallels® Plesk
Industry-leading load times
Guaranteed 99% uptime
SH-Starter
Npr

4100

/Yr
Space: 512MB
Data Transfer: 10GB
SH-Bronze
Npr

6000

/Yr
Space: 1GB
Data Transfer: 20GB
SH-Silver
Npr

9000

/Yr
Space: 2GB
Data Transfer: 40GB
SH-Gold
Npr

13000

/Yr
Space: 5GB
Data Transfer: 100GB
SH-Platinum
Npr

24000

/Yr
Space: 10GB
Data Transfer: 200GB
First Time in Nepal!

Locally Hosted Servers

RAID DDP Storage
cPanel® or Parallels® Plesk
Industry-leading load times
Guaranteed 99% uptime
USH-Starter
Npr

8200

/Yr
Space: 512MB
Data Transfer:

Unilimited
USH-Bronze
Npr

12000

/Yr
Space: 1GB
Data Transfer:

Unilimited
USH-Silver
Npr

16000

/Yr
Space: 2GB
Data Transfer:

Unilimited
USH-Gold
Npr

26000

/Yr
Space: 5GB
Data Transfer:

Unilimited
USH-Platinum
Npr

47500

/Yr
Space: 10GB
Data Transfer:

Unilimited
First Time in Nepal!

Locally Hosted Servers

RAID DDP Storage
cPanel® or Parallels® Plesk
Industry-leading load times
Guaranteed 99% uptime
DIP-Starter
Npr

5,100

/Yr
Space: 512MB
Data Transfer: 10GB
DIP-Bronze
Npr

7,000

/Yr
Space: 1GB
Data Transfer: 20GB
DIP-Silver
Npr

10,000

/Yr
Space: 2GB
Data Transfer: 40GB
DIP-Gold
Npr

14,000

/Yr
Space: 5GB
Data Transfer: 100GB
DIP-Platinum
Npr

25,000

/Yr
Space: 10GB
Data Transfer: 200GB
First Time in Nepal!

Locally Hosted Servers

RAID DDP Storage
cPanel® or Parallels® Plesk
Industry-leading load times
Guaranteed 99% uptime
UDIP-Starter
Npr

9,200

/Yr
Space: 512MB
Data Transfer:

Unilimited
UDIP-Bronze
Npr

14,300

/Yr
Space: 1GB
Data Transfer:

Unilimited
UDIP-Silver
Npr

17,000

/Yr
Space: 2GB
Data Transfer:

Unilimited
UDIP-Gold
Npr

27,000

/Yr
Space: 5GB
Data Transfer:

Unilimited
UDIP-Platinum
Npr

48,500

/Yr
Space: 10GB
Data Transfer:

Unilimited
First Time in Nepal!

Locally Hosted Servers
Safely accept credit cards on your website
Make sure your customers feel safe
24/7 Support
RapidSSL – 1 Year
Npr

2,100

/one time
Subdomain:

Single

Validity: 1 year
RapidSSL – 2 Year
Npr

4,200

/one time
Subdomain:

Single

Validity: 2 years
RapidSSL – 3 Year
Npr

6,300

/one time
Subdomain:

Single

Validity: 3 years
Wildcard 1 Year
Npr

11,200

/one time
Subdomain:

Multiple

Validity: 1 year
Wildcard 2 Year
Npr

22,400

/one time
Subdomain:

Multiple

Validity: 2 years
Wildcard 3 Year
Npr

33,600

/one time
Subdomain:

Multiple

Validity: 3 years